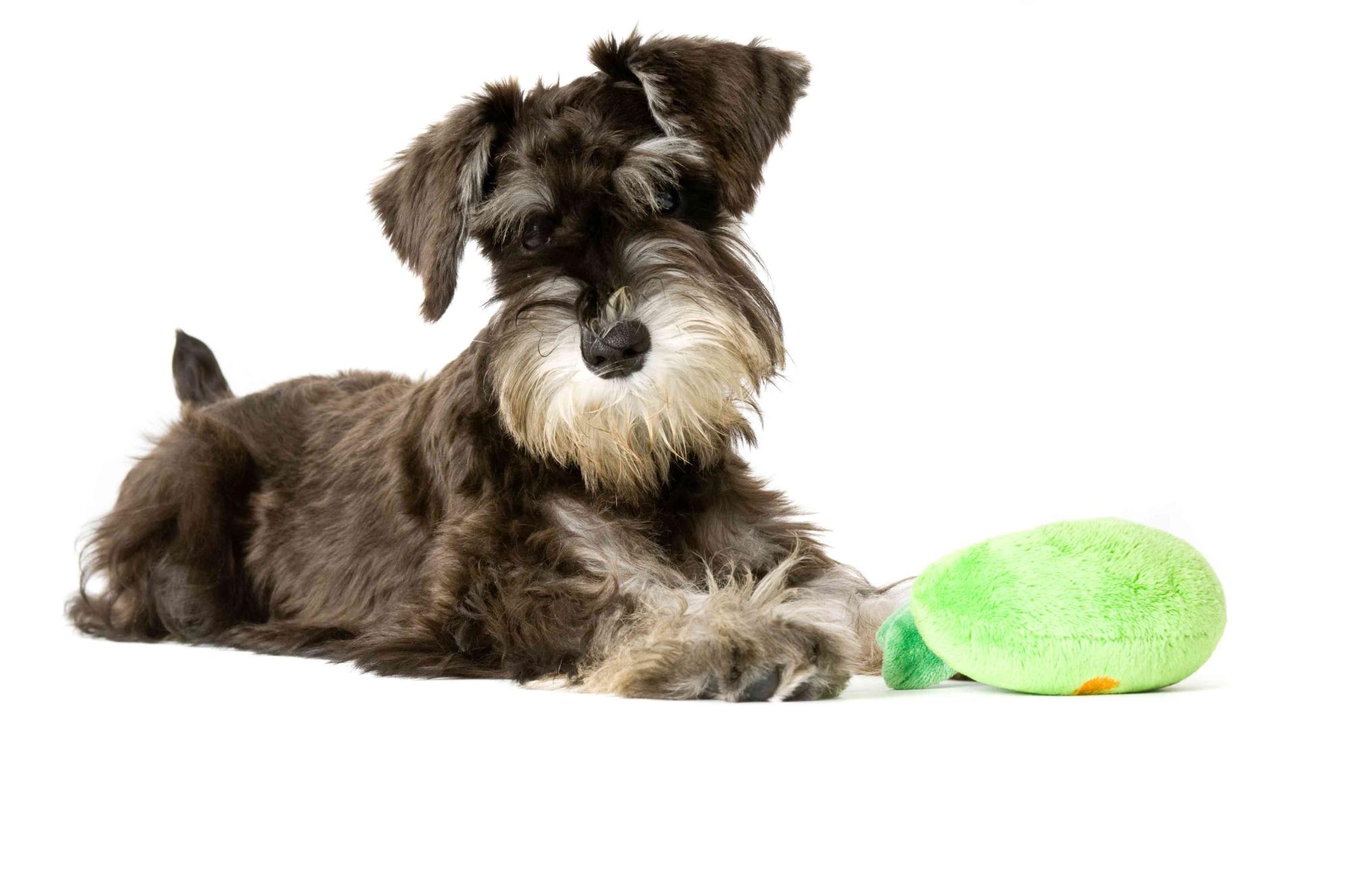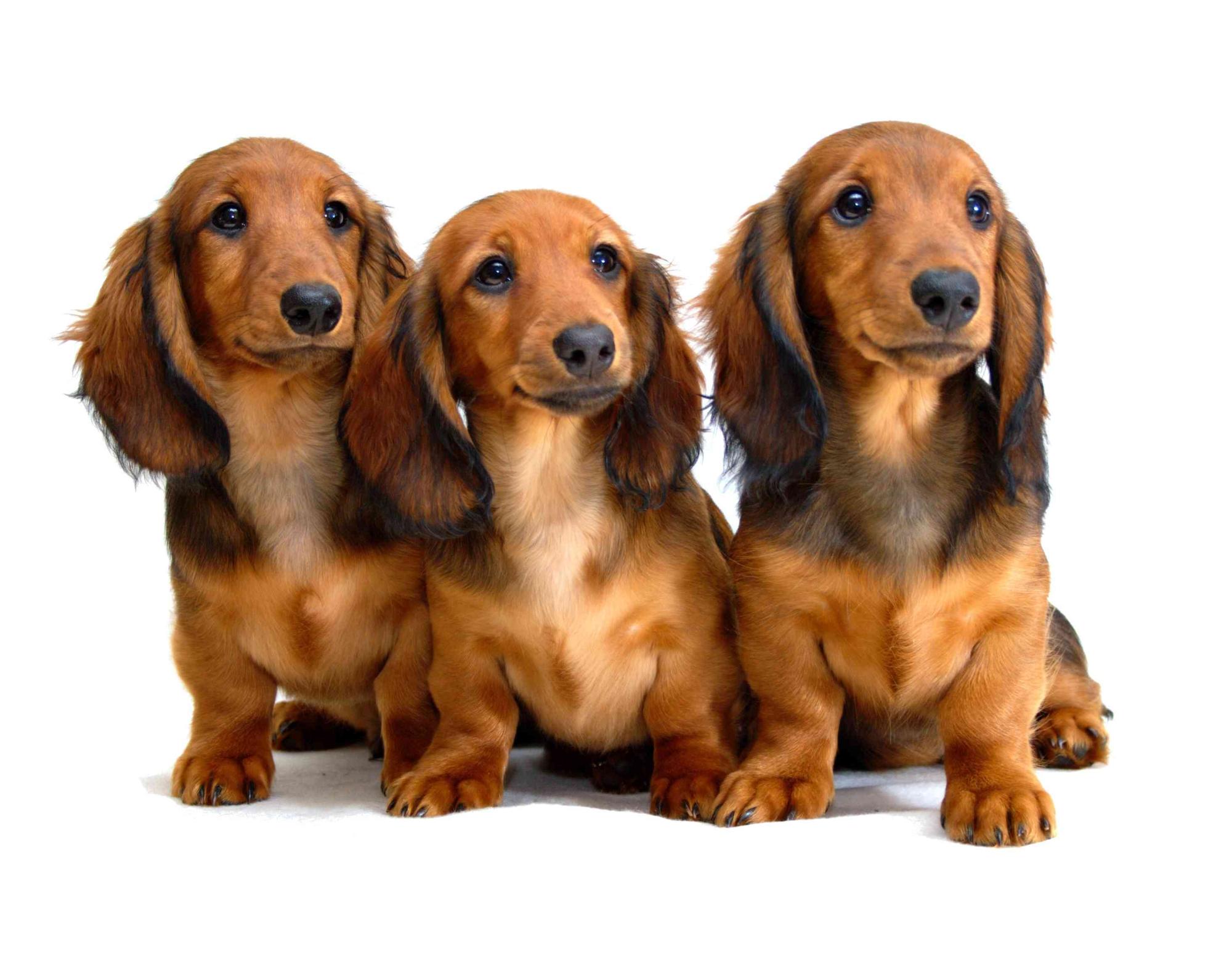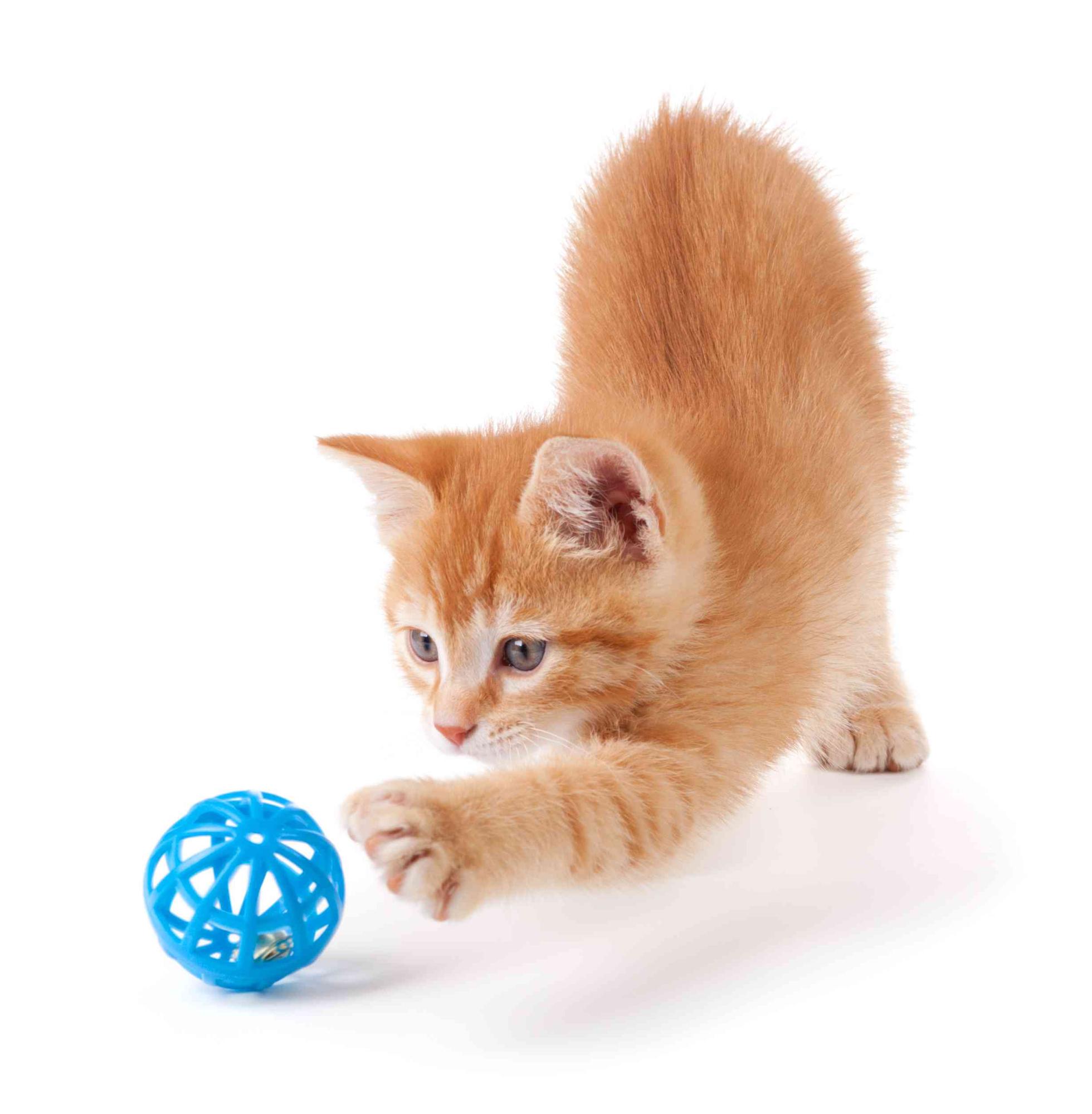 The Humane Society of Cherokee County is the only rescue/adoption agency for the 3000+ cats and dogs that enter the Cherokee County Animal Shelter at 300 Yale Street each year. Dogs and cats that enter the shelter are given 5 working days to be reclaimed by their owner. Per Cherokee County ordinance, animals not reclaimed by their owner when the five day hold expires are humanely euthanized at the shelter.
Our partnership with the Cherokee County Animal Shelter allows us to enter the shelter during normal shelter hours and evaluate and photograph each animal to be networked with our rescue partners. Once the evaluation is complete, our rescue coordinator emails our rescue partners with "today's dogs/cats." Our rescue partners then notify us which animals they can save!
The county shelter does not have an adoption floor and does not have the space to keep animals beyond the five-day hold period. However, the shelter staff cares deeply for the animals and helps us all they can to get every animal to safety!
Due to the contraints we work within, we rely heavily on commitment from our rescue partners to ensure the animals have a place to go before we pull them from the county shelter.