Membership Levels
The Humane Society of Cherokee County offers corporate, family, and individual memberships. Memberships include membership card, newsletters, notice of special events, adoption discounts, and more!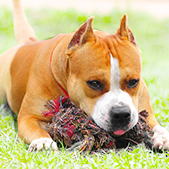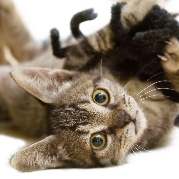 Business Levels
Bronze $250-499
Silver $500-$999
Gold $1000-1499
Ruby $1500-$1999
Platinum $2000-$2499
Diamond $2500 and up
Individual & Family Levels
Junior (under 18) $20

Senior (over 65) $20

Patron - Individual $40

Patron - Family $60

Sponsor - Individual $75

Sponsor - Family $100

Partner - Individual $125

Partner - Family $150

Club Member

($100 monthly)

$1200
More Ways to give
In Honor/Memory
Monthly Giving
Planned Giving
Did You Know?
A donation of $40 will provide vaccinations for one dog or cat.
A donation of $60 will provide monthly wormer for animals in our care.
A donation of $75 will provide medical care for one TNR cat.
A donation of $100 will provide one month of boarding for dogs receiving heartworm treatment at our vet's office.
A donation of $125 will sponsor complete vet care for one cat or dog including spay/neuter surgery and age appropriate vaccinations.
A donation $250 will provide treatment for one heartworm positive dog.